Attention Deficit Disorder (AD/HD)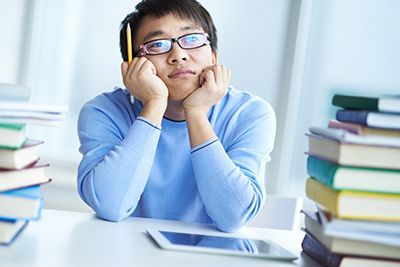 The student's abilities are assessed and a program is designed to help the student not only academically but socially. We become their tutor and coach. We teach children to recognize difficulties in the classroom, teach organizational skills, study skills, and social skills as an integral part of the program.
We involve the parents in our program teaching them to understand their child and learn how to become their advocate. We also emphasize the importance of the student learning how to become their own advocate and to be able to manage their lives.
We offer two programs designed to help students with attention problems. The programs are: Cognitive Attention Therapy (C-BAT), and Play Attention.