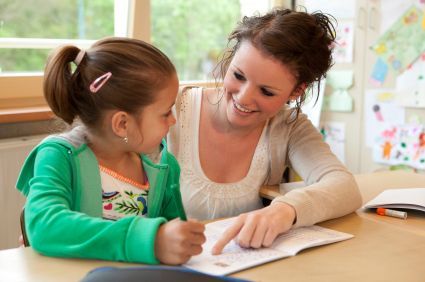 Tutoring is available for all subjects and grades.
SERC'S teachers tutor Reading, Written Language, English, Math (including Pre-Algebra, Algebra, Geometry, Trigonometry, and Calculus), Sciences (including Physics and Chemistry).
We also prepare students for FCAT, SAT/ACT and GED Tests. Enrichment tutoring is an important part of our programming.
All of SERC's Staff are qualified and experienced teachers. They are trained in teaching children with Dyslexia, Attention Deficits, and Learning Difficulties. It is important to note that we only tutor children that we can help and we do not require any pre-payments or contracts, except for Licensed Programs.