Sarasota Educational Resource Center (SERC) is a One-On-One Tutoring Center that has been tutoring students in the Sarasota area since 1981.
The Center is colorfully decorated and has been designed to foster a quiet environment so that a one-on-one relationship between the student and the educational specialist can be achieved.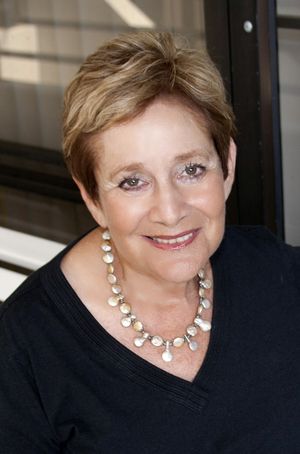 Ferne Rubin (Owner/Director since 1981) is known to the students as "Miss Ferne". She has successfully implemented various programs at SERC facilities. Ms. Rubin graduated from Lesley University in Cambridge, Massachusetts with a B.S. in Education.
As a teacher in the Philadelphia Area School Systems, she realized there was a need for additional programs for students not succeeding in the traditional classrooms. It was then that she enrolled in the Pennsylvania State University Graduate School of Education. In 1973 she received her Certification in Special Education enabling her to teach children with memory problems, attention disorders, dyslexia, and auditory and visual processing difficulties.
Moving to Sarasota in 1981 she launched SERC as she felt there was a need for a Tutoring Center specializing in programs for children who had difficulties in the conventional classroom.. The Center has evolved as the premier One-on-one tutoring Center in the Sarasota area.
Sarasota Educational Resource Center has helped hundreds of children become successful adults. Combining one-on-one instruction, school and parental involvement, and a compassionate commitment to its mission, SERC has an unbeatable record for success.
SERC is proud to introduce Lisa Frechette!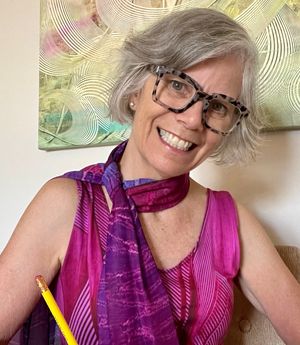 Lisa Frechette earned her master's degrees in education (M.Ed.) at Assumption University and in counseling (M.A.) at Cambridge College in
Massachusetts. She has over twenty years of public classroom and private teaching experience and is also an artist, offering a creative tutoring experience for her students.
She assists exceptional and regular education students to identify their unique learning style and develop strategies to help them reach their
academic goals. Lisa supports students in all curriculum areas including reading, written language, and math skills as well as SAT, ACT, and GED test preparation and college essay writing. In addition, Lisa helps students
develop and refine the following skills:
organizing, prioritizing, and time management to optimize learning
completing assignments effectively and in a timely manner
test-taking strategies to demonstrate learning mastery
relaxation techniques to foster focus, calm, and confidence
Lisa is a team player, communicating clearly with parents, teachers, and
other professionals to ensure student success. She tutors students both
in-person and online.